70% Commission - Real Estate Salesperson
Position: Sales
---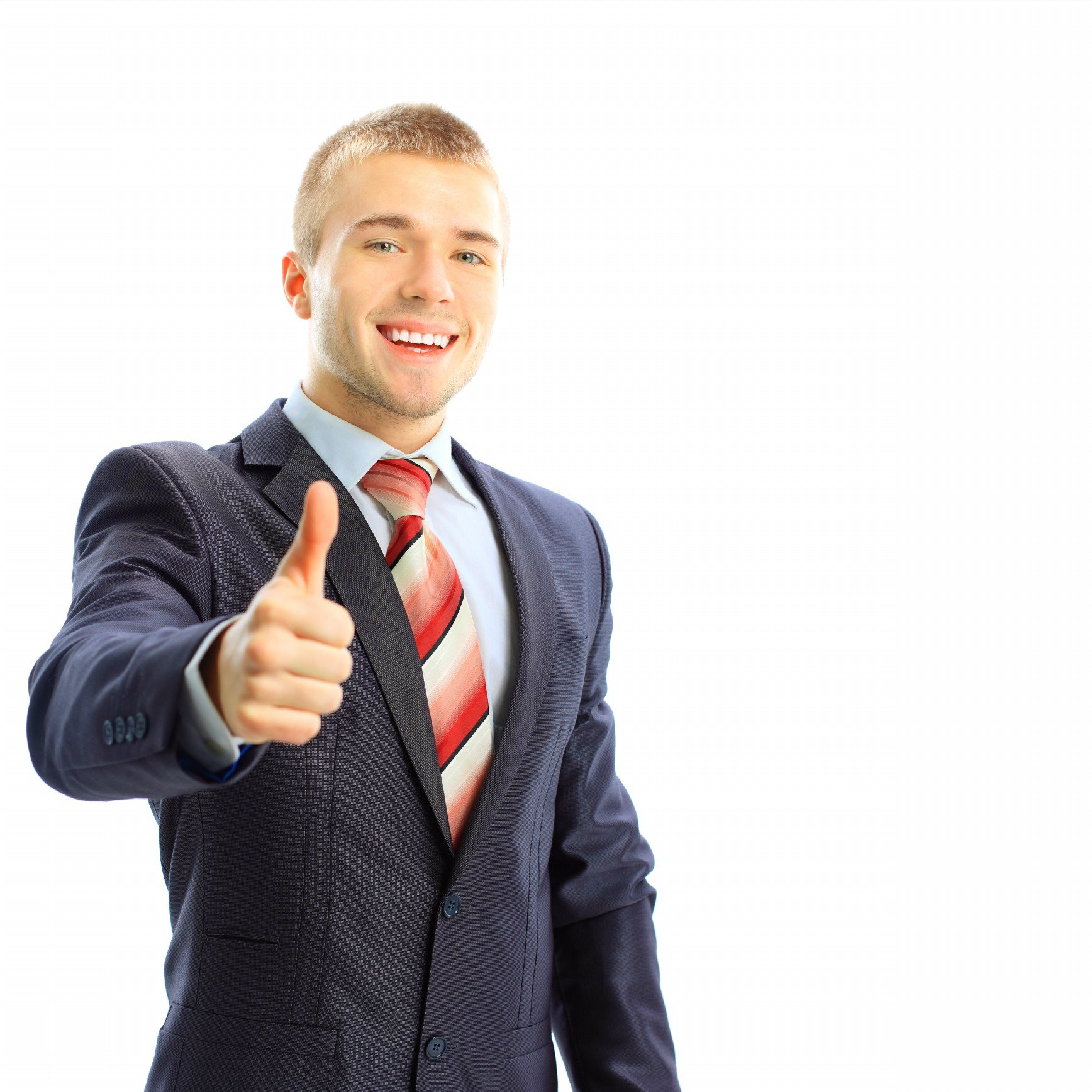 If your'e a special person, we're ready to offer you a very special package to join a real estate sales team committed to very high standards. Due to increased success we need you to help us.
Indeed if you like us and we like you, we can probably help each other.
We have two aims - first to be the best real estate agency in our area; second to build the best real estate team in our area. By "best" we mean the best in service to clients, the best in commitment to our values and, finally, the best in income levels for our sales team.
To attract the best, we realise we have to be attractive. That's why we are offering a package of 70% full commission to experienced agents. 
What do we mean by "special people"?
Well, it's simple. You'll have enormous energy, rock-solid integrity, high intelligence, sound judgement, a love of learning and an ambition to be the very best in your profession. These will be your core values. If you possess them and enjoy helping your clients, we'll give you the tools you need and the flexibility and freedom that you've been hoping for.
Making the transition is very easy. We've adopted a new strategy that allows for a smooth transition without any loss of sales or income.
For a confidential conversation call Jim Hart direct on 0433 127 127. Or;
To apply, fill in the form on this page and attach the relevant documents and we will be in touch.